6 TIPS TO MAKE A SMALL SPACE LOOK BIGGER
Looking for inspiration on how to decorate a small place? Here are some fantastic and practical solutions that you can use for your tiny space.
Living in a flat, or in a home with tiny rooms can be very challenging. A small space can feel cramped and claustrophobic. So if you want to make your restricted space seem bigger, one solution is to trick the eye by making the area appear more spacious. Strategies like these can transform an area that looks confined, into one that feels cozy and aesthetically pleasing. Try these easy home-decorating ideas.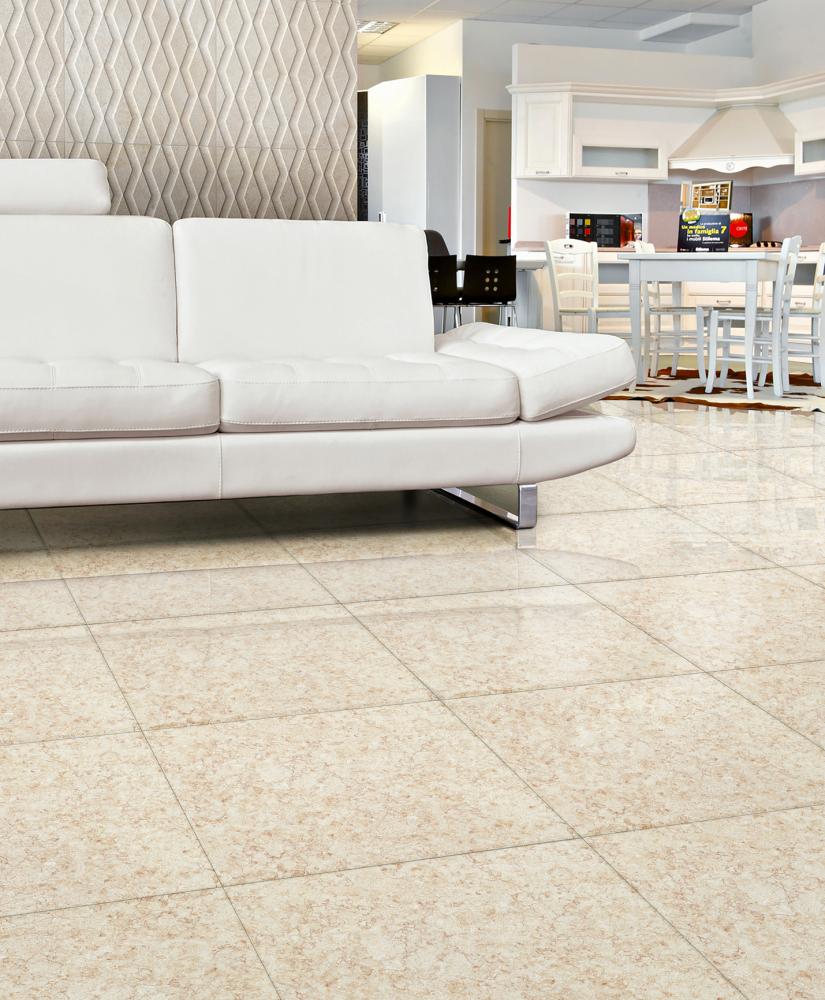 USE THE RIGHT KIND OF TILES
Use tile sizes to your advantage. Big tiles can make space appear larger because there are fewer grout joints. But smaller ones, like mosaics, can also be used to create flow and a streamlined look.
Do not use too many different tiles. Stick to one or two types and play around with different formats. Also, placing your tiles either in a vertical or horizontal pattern can make the difference in your room.
GO FOR THE LIGHT HUES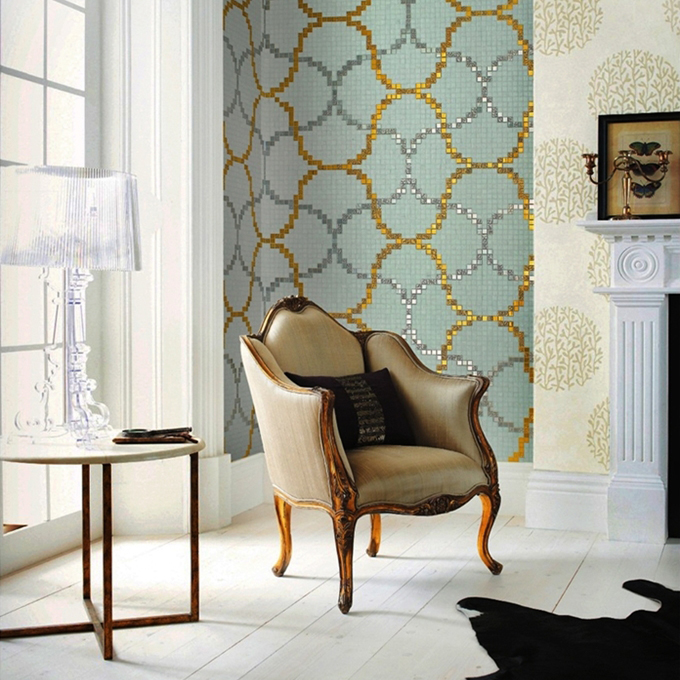 Light hues heighten the impression of space, while darker colors tend to close in. Keep your main color palette subtle and soothing to the eye. Not only will it create a timeless look, but will also let you easily add other colorful features and furniture. In addition to enlarging an area, a neutral palette imparts instant sophistication and creates a calming environment.
USE MIRRORS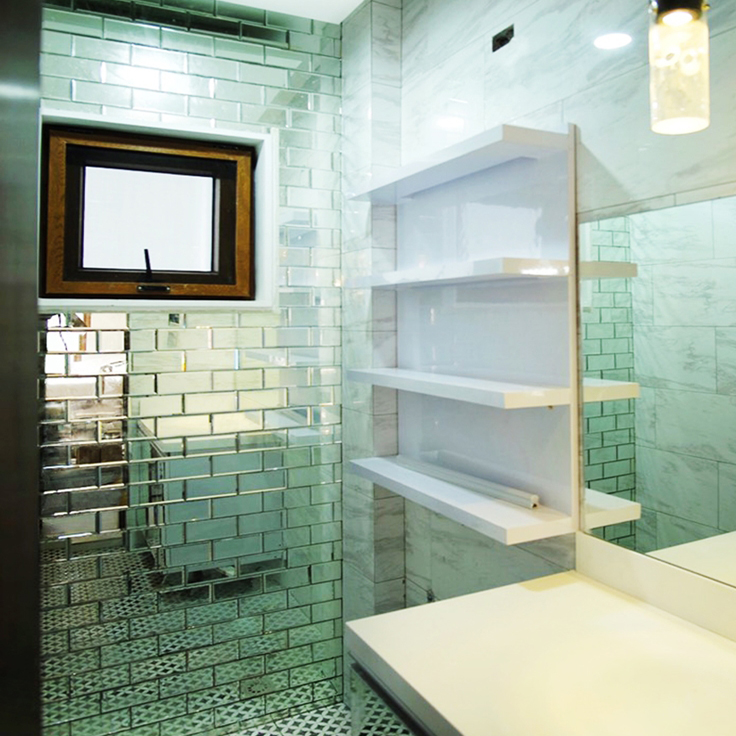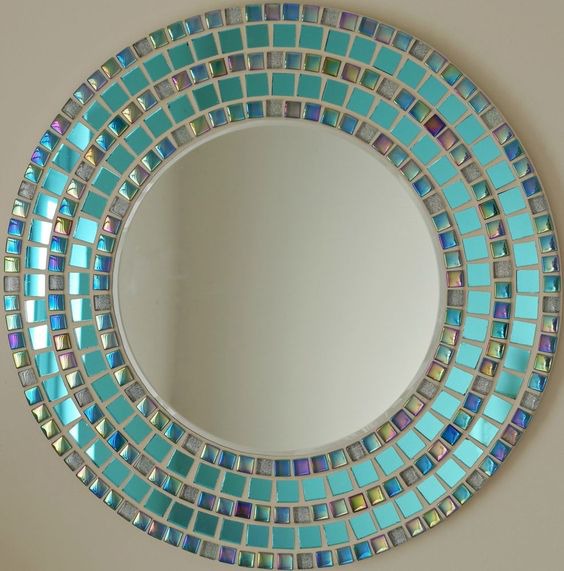 Find a nice spot where you can place a mirror. A mirror can provide a new dimension to a room. The bigger the mirror, the better.
One of the most common small room tricks is to hang a large mirror in a central location to create a focal point. If you position a mirror across from your window, it will reflect the view and give the illusion of another window. This will also help bounce light around the room. Glass and mirror tiles can also help create this effect.
MAKE THE WINDOW LOOK BIGGER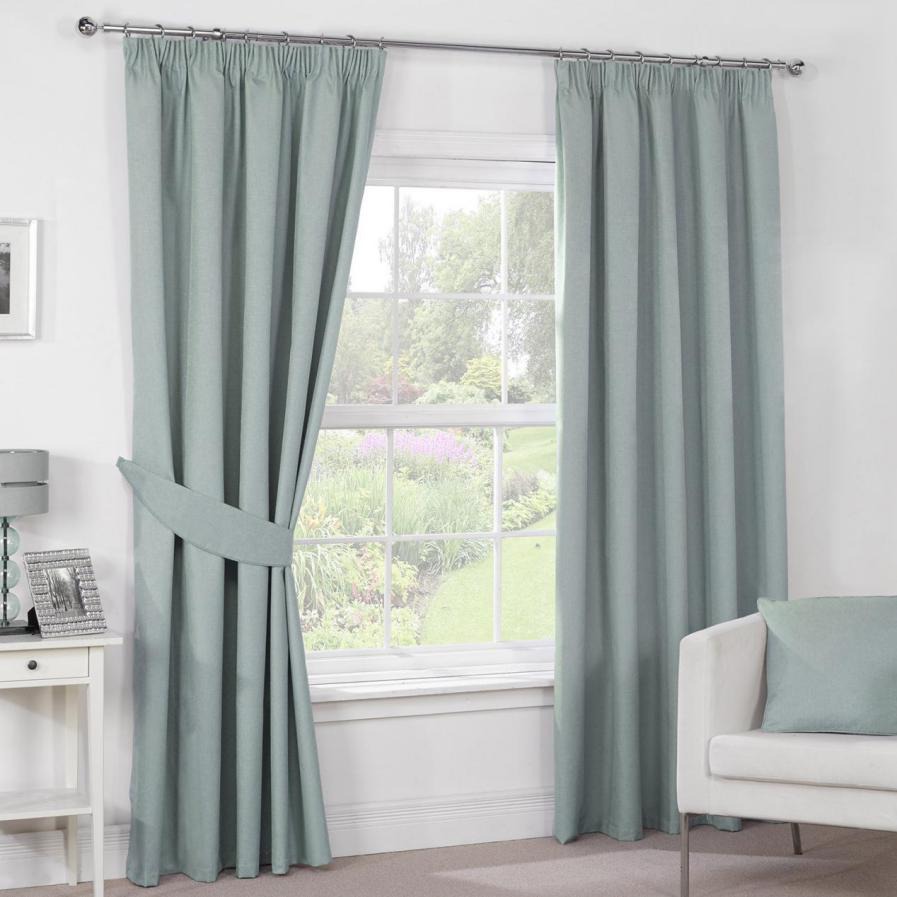 The illusion of bigger windows can make space feel airier. You can visually expand a window's width by using longer curtain rods. Then hang the curtains a few inches past the sides of the window panes. Moreover, make the most of your walls by decorating it in a manner that draws the eye upward. Install the curtain rods a few inches below the ceiling instead of right above the window frame. This will draw the eye upward and make the windows seem taller.
CHOOSE SPACE-SAVING FURNITURE
Choose furniture that is suitable for a smaller space. This may seem obvious, but don't get a queen or king size bed in a small room. Save space by using the space under your bed or couch for storage containers. When you shop for furniture, consider its visual weight. Even traditionally bulky pieces, such as upholstered chairs, come in narrower widths these days. So you can get the same look without using up all your space.
AWAY FROM THE WALLS
A few inches between the wall and the back of your furniture such as a couch will make the room look more open and pleasant looking.
The one best piece of advice we can offer is to keep it simple, especially if you're after a timeless look that you will be comfortable to live in. If you want to get more inspirational tips for your own space you can click here and view our portfolio.