HOW TO USE SUBWAY TILES TO CREATE YOUR DREAM SPACE
Have you surfed the internet for pictures of beautiful homes and amazing interiors? Do you dream of having your own place? Then let us introduce you to the famous Subway tiles! Believe us when we say your space can also look Pinterest-worthy with these tiles.
Subway tiles take their inspiration from the iconic New York City subway. Even today, if you descend underground and wait for the train, you will still notice the original white glazed ceramic tiles that form the arched walls of these historic subterranean tunnels. First created in the early 20th century, they have become a beloved design fixture in many 21st century homes, from bathrooms to kitchens, from floors to countertops.
Here at Mozzaico, we have a whole array of different Subway tiles for you to choose from. Here are some of our famous Subway tiles to create your own dream space.
REFRESHING CLASSIC WHITE
White Ceramic Subway tiles attribute a smooth, high radiance finish. White brings a classical elegance which can complement any decor.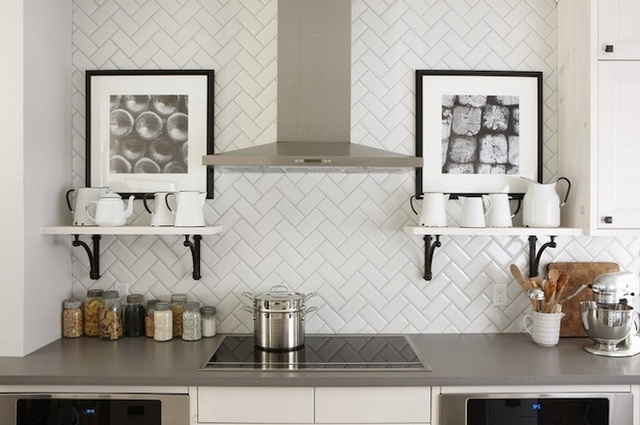 This rectangular tiles can make an interesting space while keeping it clean and simple. If white is your color then check out these Borough Subway Tiles. Our collection includes flat and beveled, matte and glossy.
MUTED TONES
Neutral colors like this gray Ceramic Subway tile fits in perfectly with most interior designs. The rectangular shapes give it a modern and clean feel, and because of that, there is no need to change it for a long time.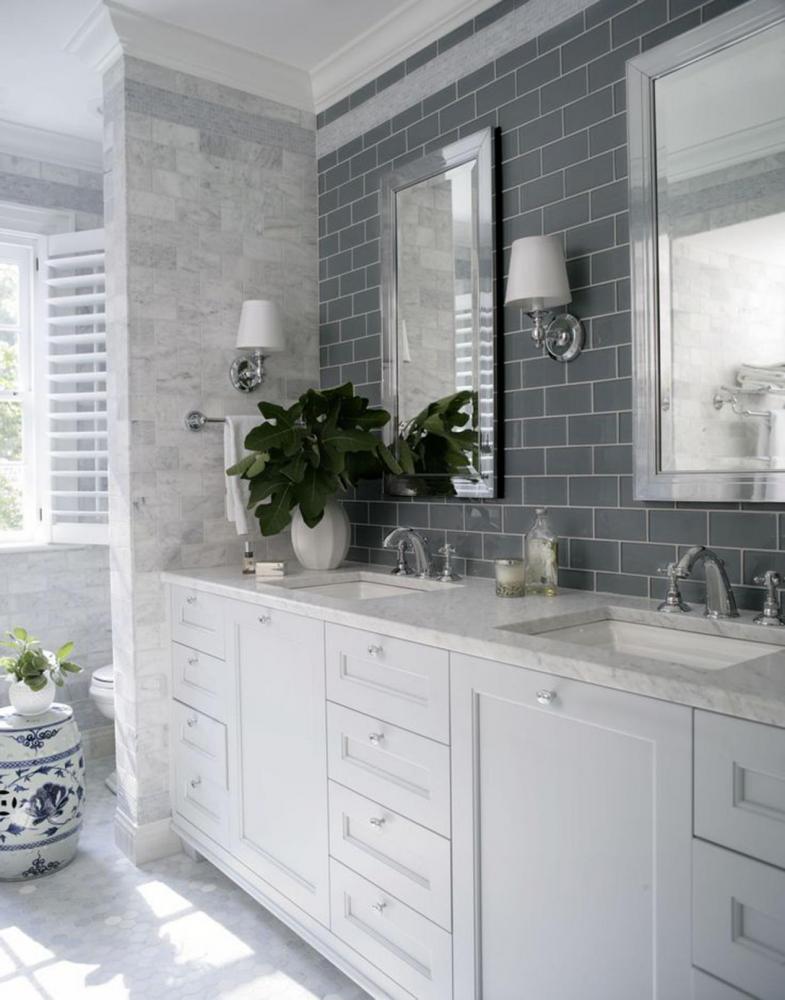 These tiles look exquisite in natural and artificial light, giving your room a stunning appearance no matter the time of the day. Explore the different colors of our Manhattan Subway Tile Collection.
POPPING COLORS AND DRAMATIC HUES
If you think of yourself as an adventurous type, then you must say yes to our Brooklyn Subway Tiles! This collection of Glass tiles is available in 10 different colors.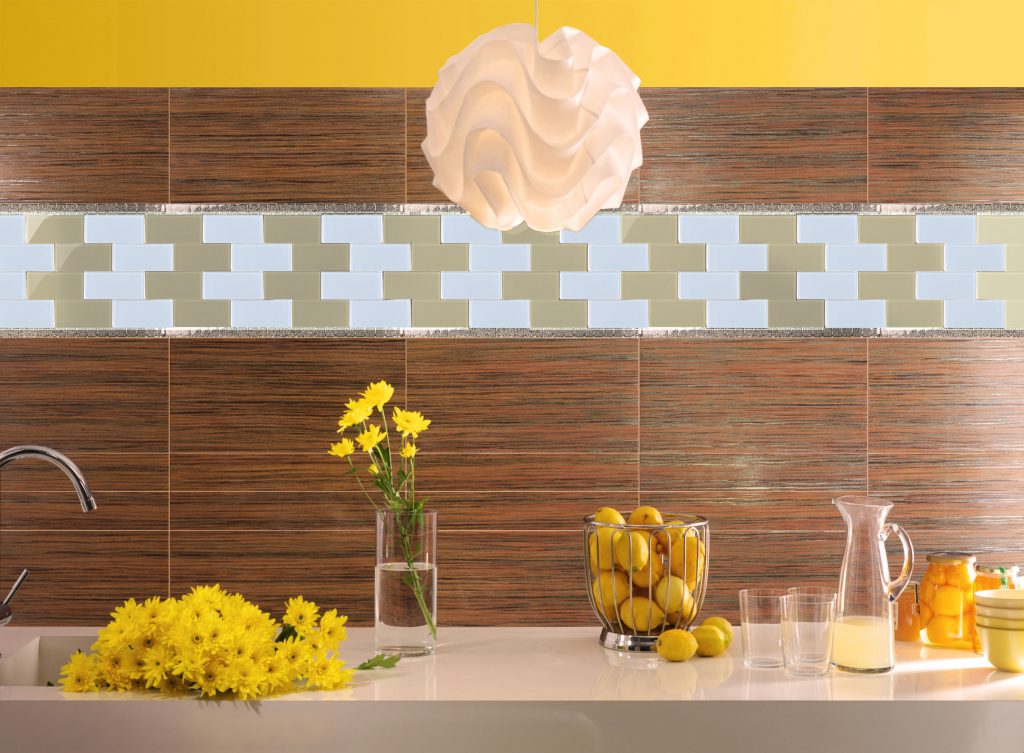 Adding various colors to your space will make it lively and fun. Just remember to put the right amount of diversity and you'll be more than fine. Glass tiles have a beautiful reflective quality that can go in any part of your home and even in any commercial spaces.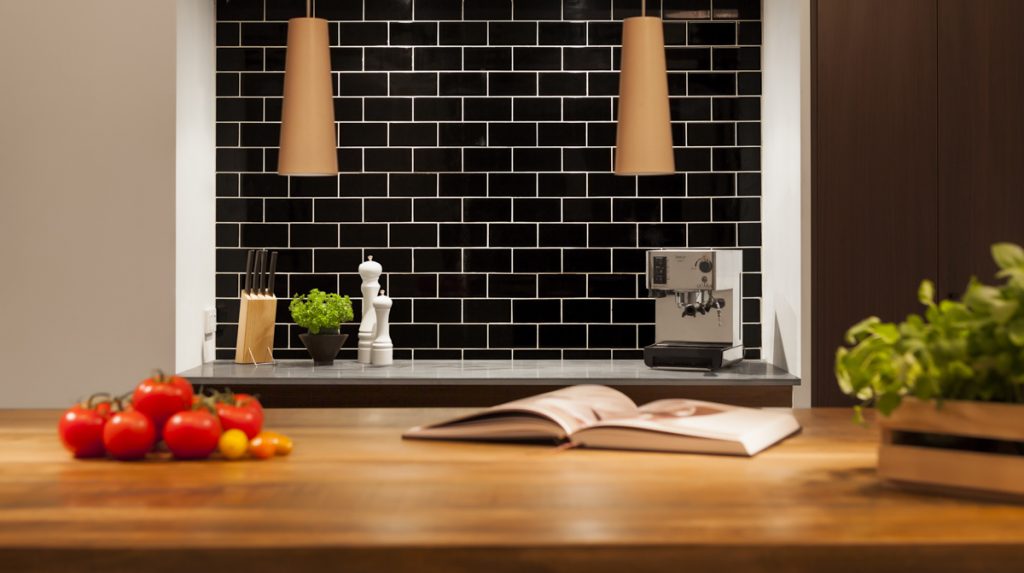 With the Brooklyn Jet Black tile, it's easy to add moody, chic, and dramatic effects to your contemporary decor.
MIRROR TILES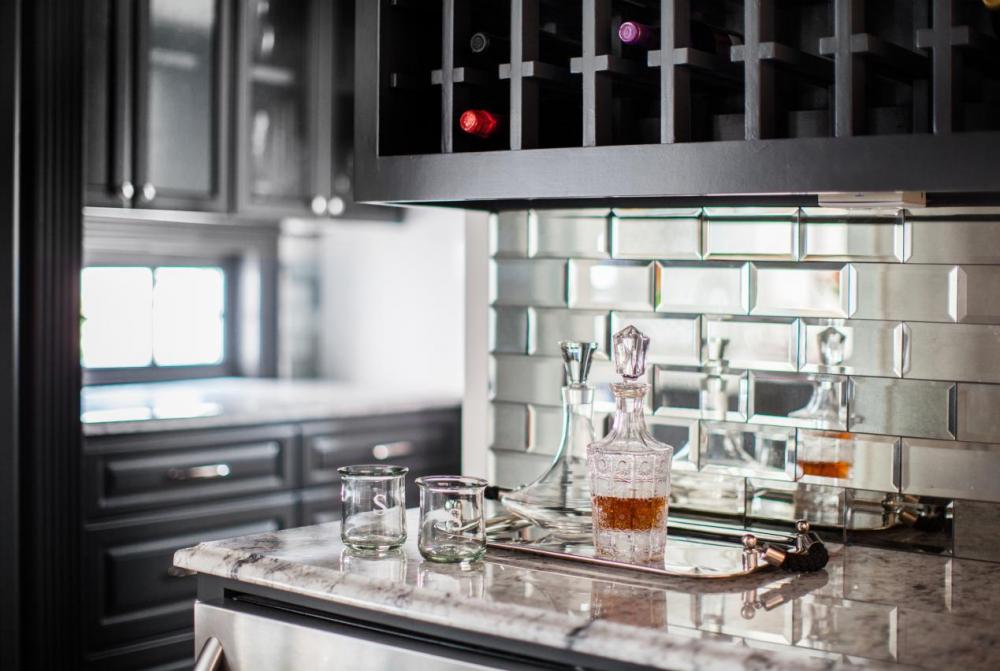 Mirrors are famously incorporated in interiors to enlarge the space and make it brighter. And these qualities make our Espejo Subway Tiles a smart pick. These tiles are made with real mirrors, diamond-grade polished to be a jewelry masterpiece in your room. Perfect application for bathroom and kitchen back-splash.
ADD SOME SPARKLE
Add sparkle with Subway Tiles? Yes, you can! Meet our Jewel Subway Tiles. This Collection is made of glass and metallic materials that glitter in the light.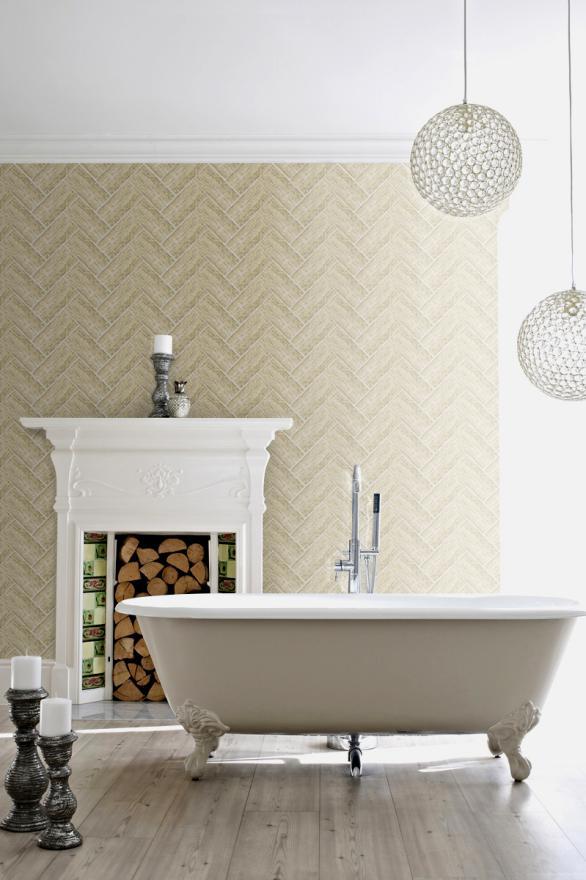 There are four elegant hues for you to choose from. Aside from being sparkly, Our Jewel Subway are thicker than most! If you're adding the dazzling look of glass to your home, check the thickness of the tiles. This allows greater depth to produce a three-dimensional effect which vastly improves the aesthetic appearance – this is the main reason Glass is chosen over other materials.
We have made it easy for you to explore our full selection of subway mosaic tiles. Click here to see our full collection of Subway tiles or visit our showroom for our range of products and services. Our staff and company representatives have made it their personal commitment to make your every visit worthwhile.