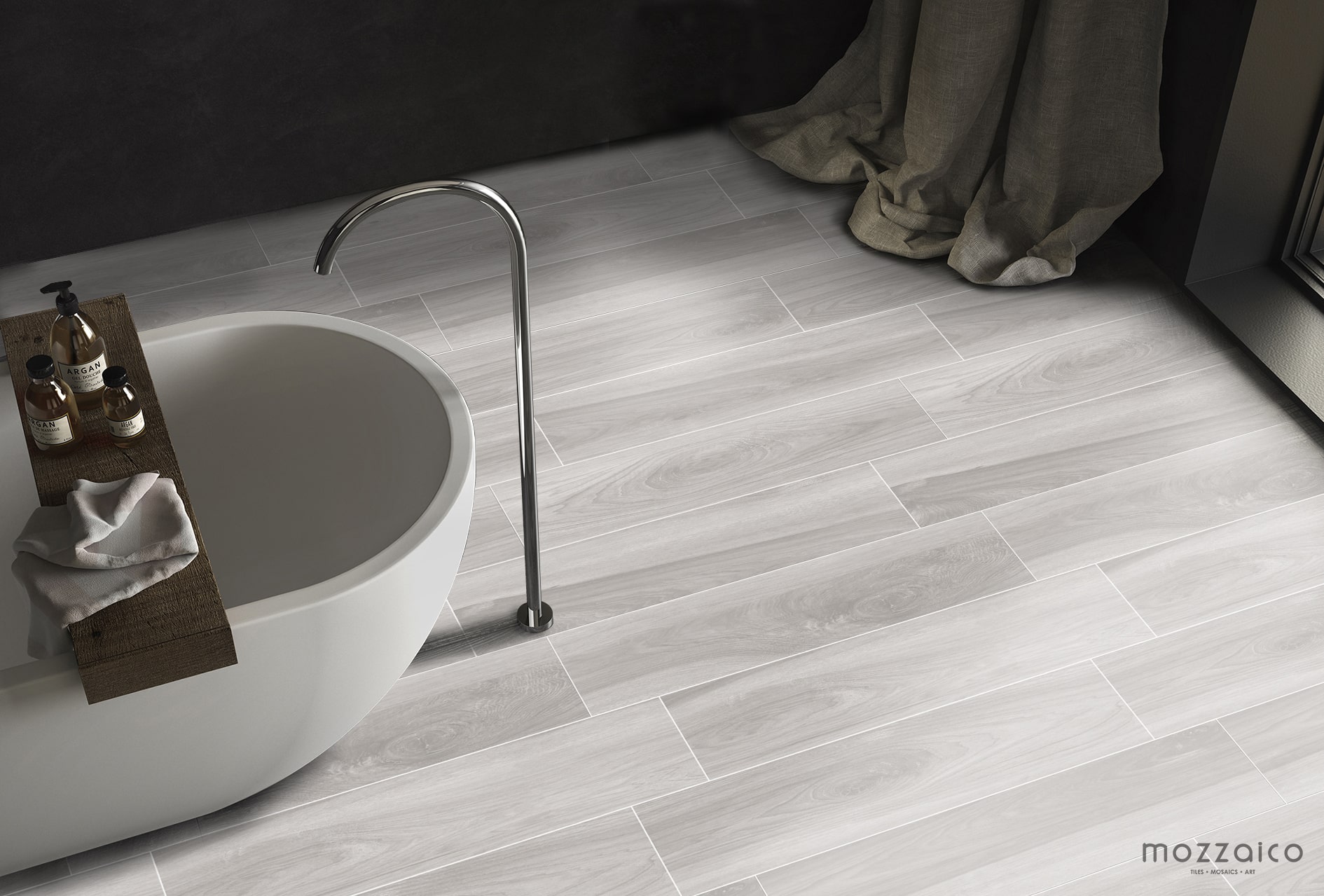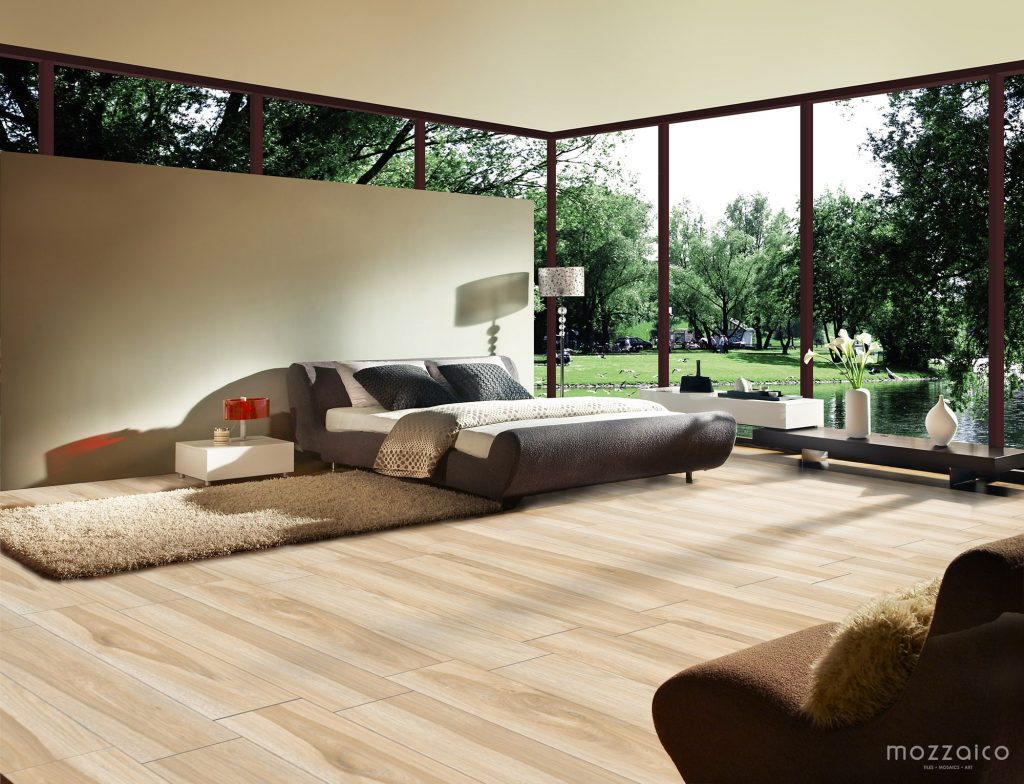 WOOD TILES for your WALLS and FLOORS
Safe, easy to maintain, and long lasting.

Do you love the design of wood floors and walls, but don't want the high maintenance that comes with it? Then choose wood-look tiles. Our wood floor and wall tiles have the look of real wood, but even better! Made of porcelain and ceramic, it's durable and doesn't absorb moisture. So you don't need to worry about it warping and maintenance that comes with real wood.
At our showrooms in BGC and Libis, we have tiles that recreate real wood patterns and colors, to match different designs – from rustic country motifs to sleek modern spaces, . We have wood design tiles in warm wood, light tan, light and dark gray shades with different realistic patterns.
It can be used in any part of the home, even in the moist bathroom and shower area, where real wood would normally not be recommended. Since it's tiles, termites won't be a problem too. So you can get the impressive look of wood, but with an even more pleasant and hassle-free experience.